We CodeLab FZC (LC: 5044) are a digital transformation consulting and software development firm that offers cutting edge engineering solutions to plenty of organizations and enterprise clients to assist them sort through the complicated problems that invariably come up along their digital evolution journey. We have been a forward-thinking and trustworthy software solutions provider.
We develop software-solutions based on a wide range of platforms and technologies, including Windows, Mac, Linux, PHP, Python .Net, JAVA, Android, iOS and other embedded systems.
To keep up with the competition and survive among other companies present on the market, businesses across various industries choose to digitize their processes with the help of outsourcing and provide top-notch experiences to clients and employees.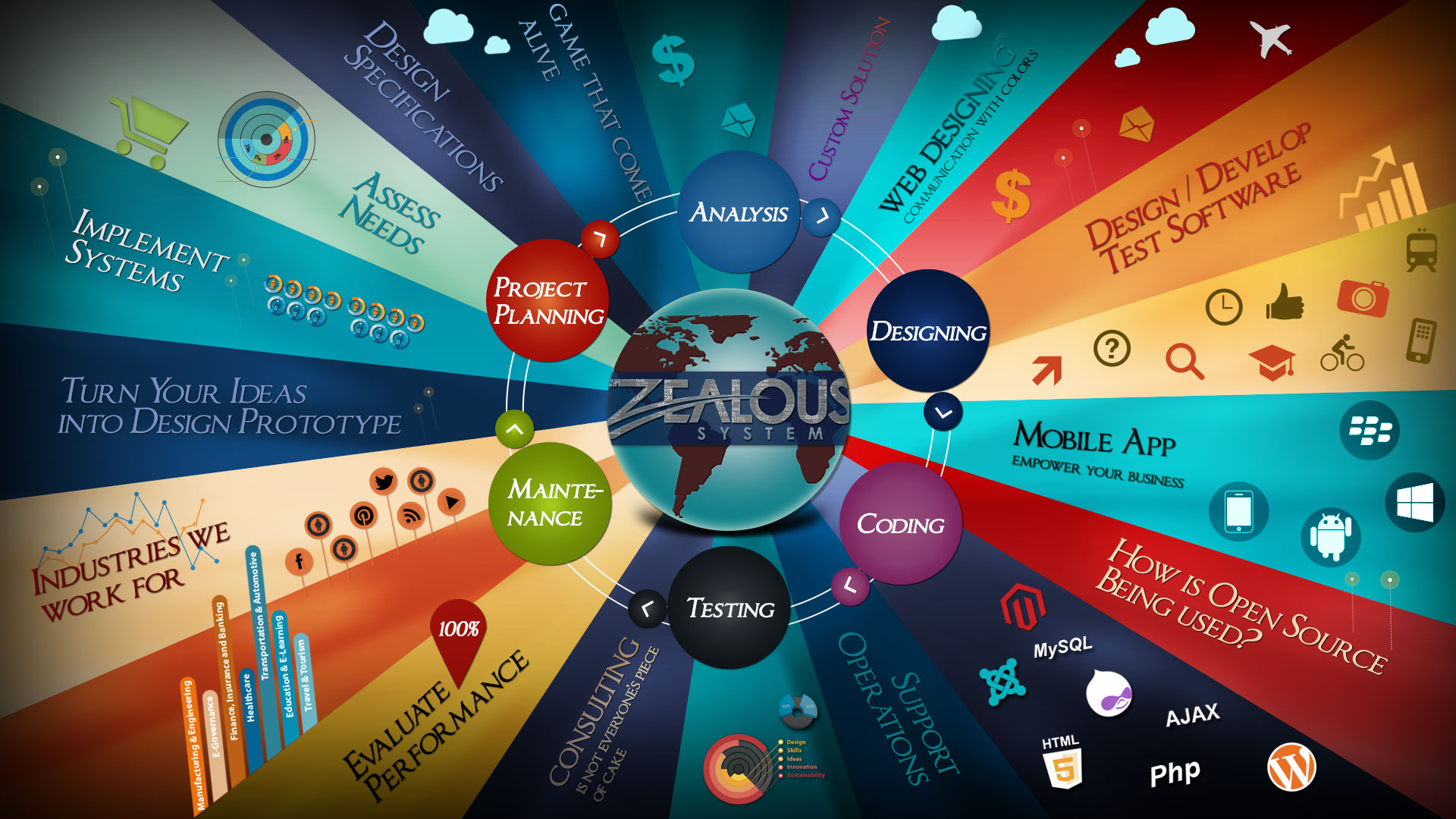 To ensure client's interest is our top most priority. We aim to provide cost effective website designing and development services and achieve mutual growth for our clients, employees, vendors and the organization at large.
The revolution of the IT industry has a great influence on the development of modern civilization. Believing this development as an art the CodeLab, one of the leading IT firms in UAE is creating some success stories to contribute in the global industry for business solutions.

We aim to transform into a company that creates social value by building a corporate brand that is unique in the world and by working to solve social problems with borderless ideas.

Our mission is to be more than a mere provider of IT services and systems and come up with solutions that help conserve our single most valuable shared resource, the most important thing we leave behind for future generations: our planet.
Teams are made of self-motivated professionals committed to meet and in most cases exceed our clients' expectations.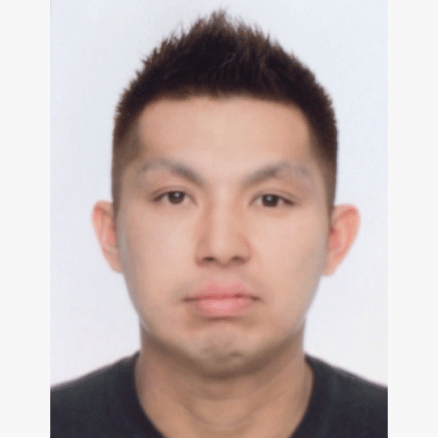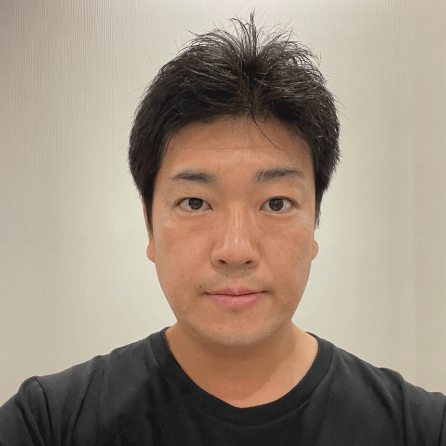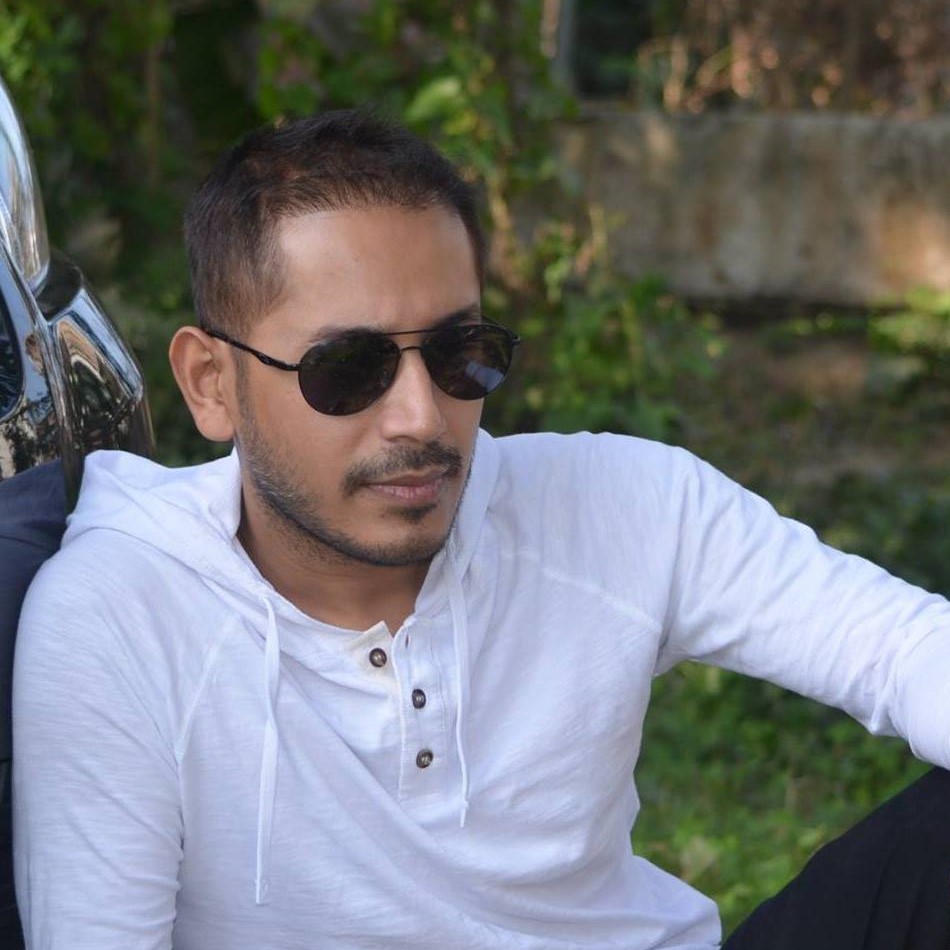 Kamrul Hossain Chowdhury
Co-Founder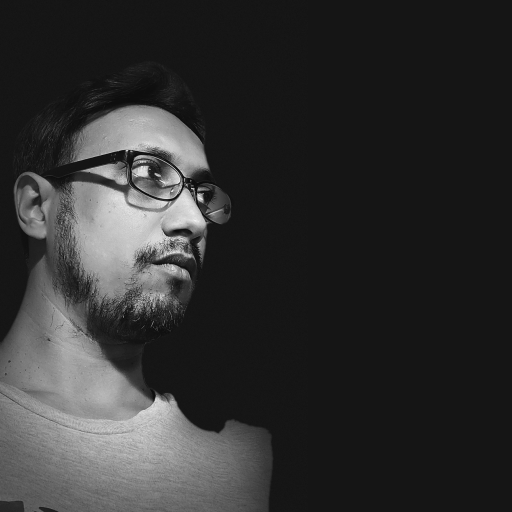 Md Abul Bashar
Chief Co-Ordinator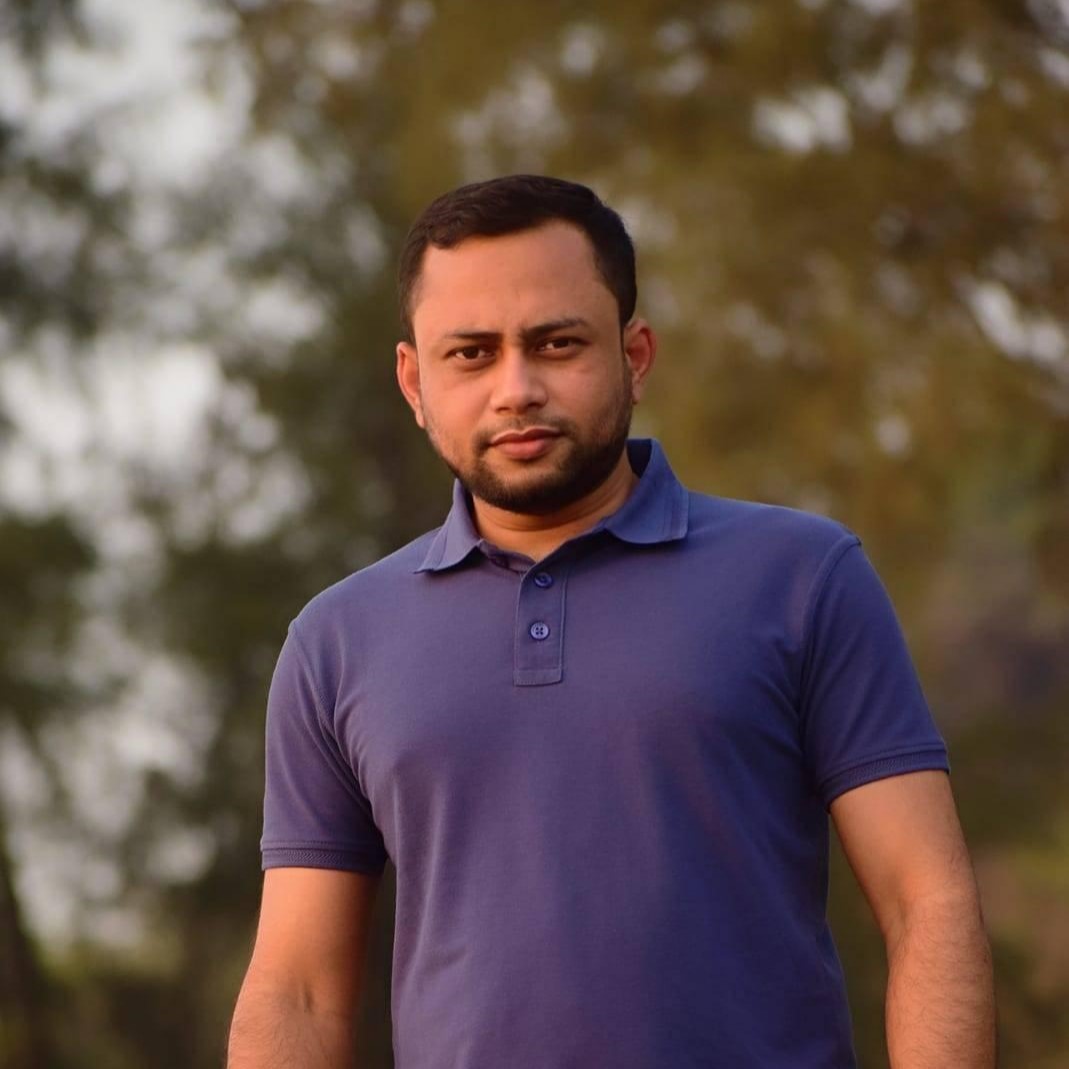 Jahidul Islam Khan
Sr. Software Engineer & Project Manager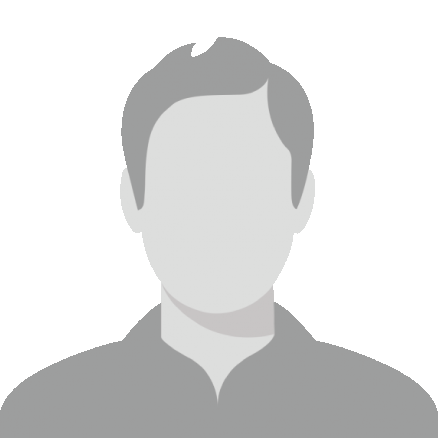 Showaibul Haque Chowdhury
Sr. Programmer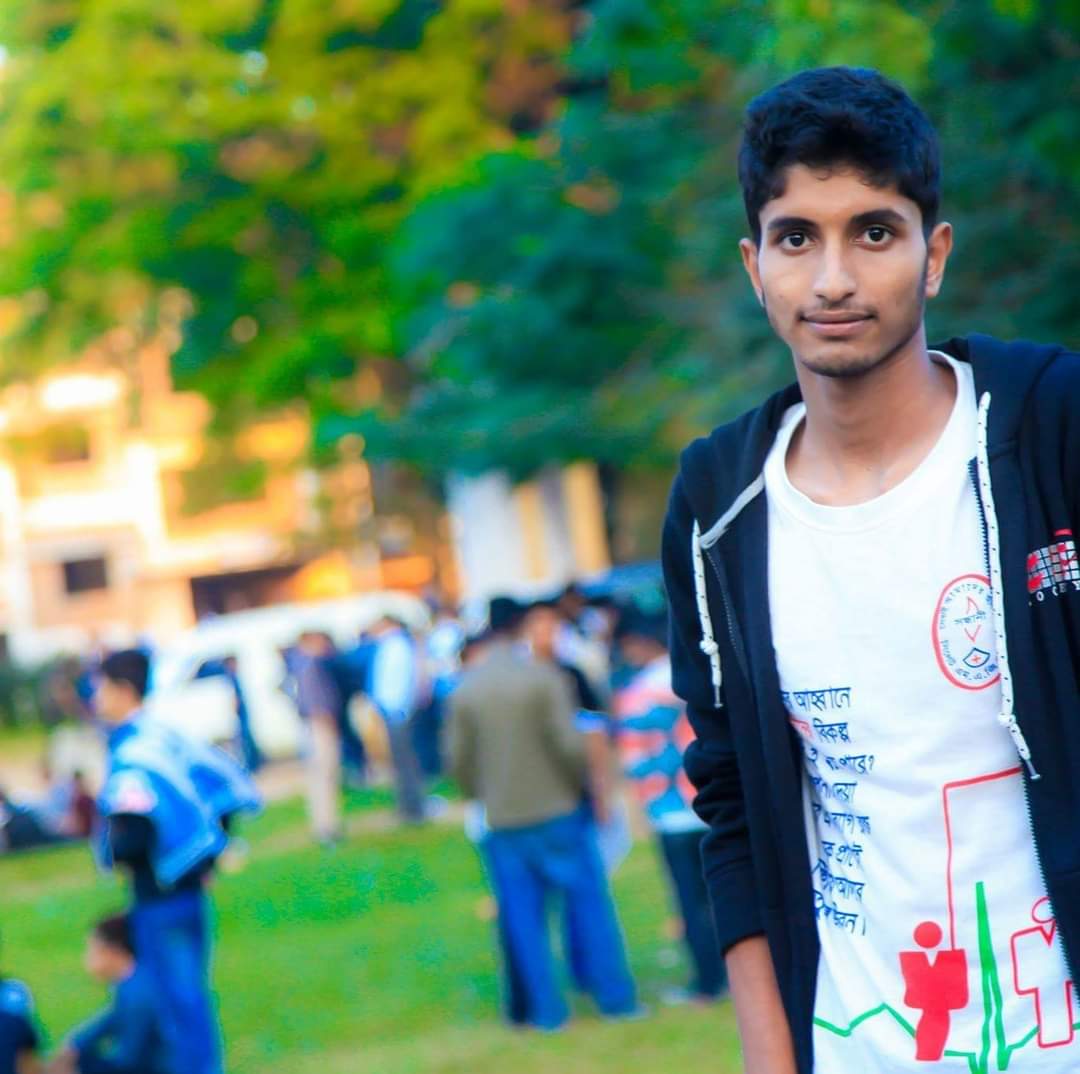 Nazmul Hossain
Programmer